Helping each other save money
About Saving Tips Community
Welcome to Saving Tips Community, a supportive, informative and interactive website, where we help each other save money, lessen our impact on the planet and try to save our sanity. If you want to get out of debt, learn to control your spending, save money, reduce your carbon footprint, and make some friends via groups, activities, and forums, this is the site for you!
♥
This website is available for all members to contribute and participate because everyone has tips and advice they can share, which is relevant to different life situations. From being single or attached; working, studying, unemployed or retired; living in the city, rural or regional areas; renting or home ownership, children and/or pets, in debt or not, etc.
♥
Weekly blog posts include:
MEMOIRS MONDAY – A weekly update on different things the creator has done to save money, the environment and her sanity.

TESTING SUPERMARKET ALTERNATIVES TUESDAY

– In an attempt to take power back from the supermarkets, the creator will make cheaper and healthier alternatives to their products.

WHATEVER WEDNESDAY – A surprise each week. Might be the latest news, challenges, reviews, suggestions, Ask My Parents' questions and answers, etc.

TESTED TIP THURSDAY

– Tips the creator already uses to help save.

FUNNYLICIOUS FRIDAY

– Funny photos, pictures, cartoons and true stories – just something light to have a good belly laugh.
♥
Please explore Saving Tips Community and try th
e premium membership Bargain Hunter free for 30 days!
Proven Money Saving Tips at your fingertips
Proven Money Saving Tips at your fingertips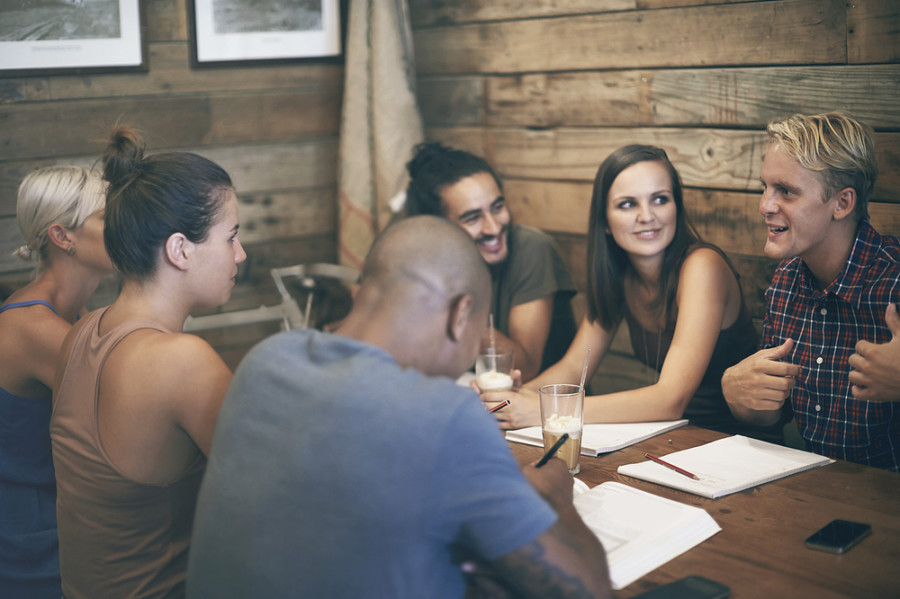 Saving Tips Community is made up of a group of like minded people. After you have accepted the free 30-day trial, the next thing you need to do is join our groups and forums.
Join Groups
Small Savings, Big Difference
Read and contribute to the blog that helps us test tips to discover the best ways to save money, the planet and our sanity. Includes Tip Testing Tuesday, Whatever Wednesday, Tip Testing Thursday, and Supermarket Alternative Saturday.
Read More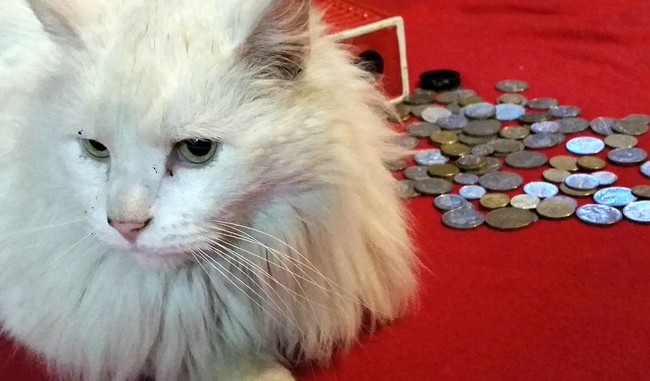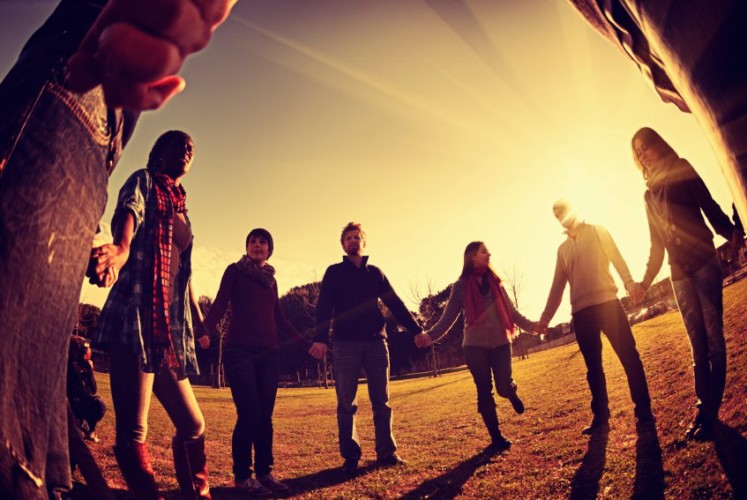 Meet Saving Tips Community Members
Workshops, retreats and catch ups are going to be arranged in the future. Please keep an eye out for news in regards to this.
Members
Read and contribute inspirational and funny stories and photos to 'INSPIRATIONAL LIFE' blog. It's an opportunity to learn about uplifting and humorous things that have happened to other Saving Tips Community members.
Read more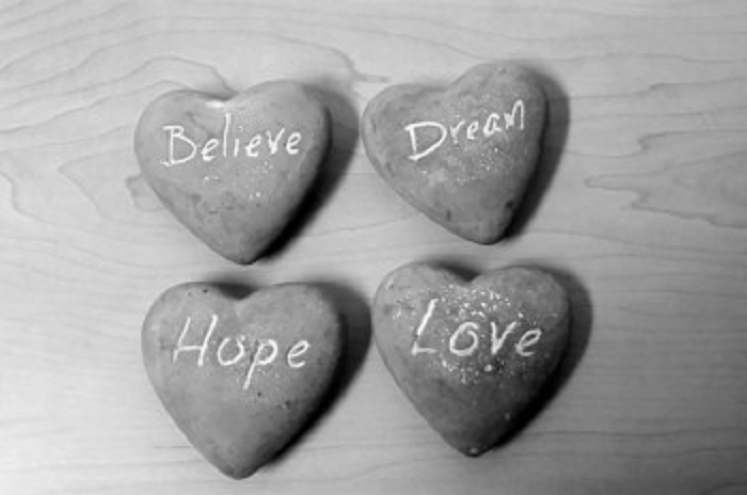 In just a few simple steps, you're ready to start using Saving Tips Community. Pick the plan that best suits you.
Subscribe to the weekly free newsletter